About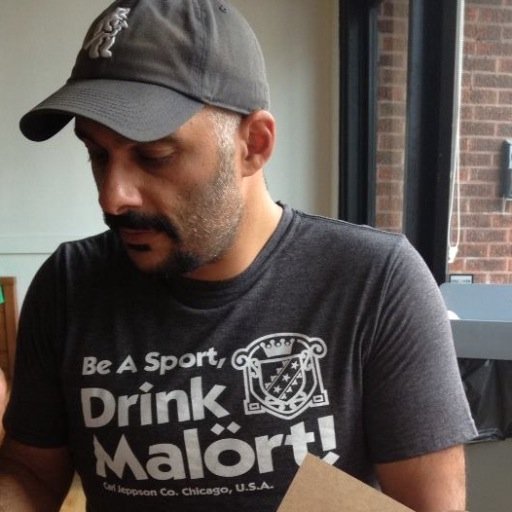 Online store for Kasra Ghanbari. Writer, researcher, would-be painter, art lover, and book lover that's been lucky enough to work in both biotech and the arts.
You can find me online here:
If you're ordering multiple items and the total shipping amount seems like it may be high, then please send me a note. I will try to get the best rate possible.

Your order will ship out within 3 days of receipt.
All sales are final. Packages may be insured by your request, and all claims for damaged goods must be made with the carrier.